Caguas, Puerto Rico - En el año 2018 el pastor Jonathan Barbosa recibe de parte de Dios crear una comunidad de fe que lleve hermandad y sirva a favor del pueblo de Caguas. Misión que tanto él, como su esposa la pastora Braylenni Ortíz abrazaron y ejecutaron con gran fervor.
"Camino Nuevo fue ver el deseo de Dios plasmado en nuestra comunidad. Donde quiera que Dios nos ponía allí servíamos por amor", comparte el pastor Jonathan Barbosa.
"Los tiempos de Dios son perfectos y no hay nada mejor que vivir en el hoy de Dios. Estar dispuestos a movernos en su mover es muestra de un corazón obediente" añade. Y es que luego de casi 3 años de fungir como pastores principales de Camino Nuevo, anuncian una nueva temporada. Esta vez de la mano del Ministerio Comunidad Aliento, que dirigen los pastores Eli Hernández y Vanessa Negrón.
"Fuimos conocidos como Camino Nuevo. Pero hoy transicionamos para ahora ser Comunidad Aliento Caguas porque así Dios lo quiso, y nosotros lo recibimos con brazos abiertos", comparte la pastora Braylenni
Te damos la bienvenida a Comunidad Aliento Caguas, un lugar para todos.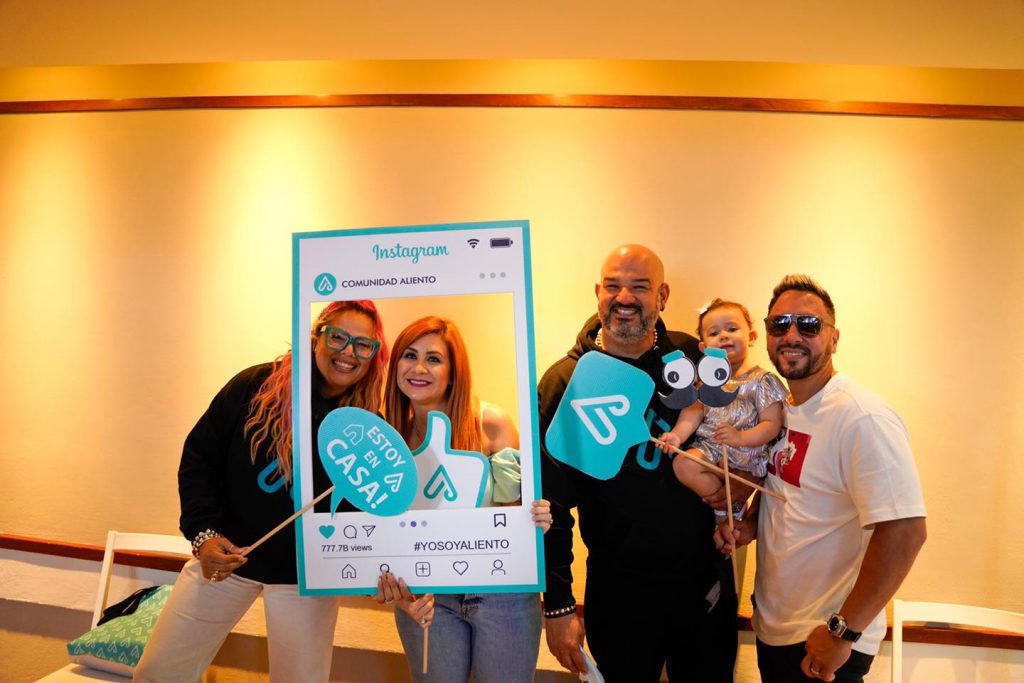 18 years ago pastors Eli Hernández and Vanessa Negron were announced they would lead a youth generation with passion for God. "That word was said to us by Marcos Barrientos and we made it ours" said Pastor Eli Hernandez.
"Today, a new time begins and it brings us joy" said Pastora Vanessa Negron. After almost 3 years of serving as Main Pastors, Comunidad Aliento is born.
"The timing of God is perfect, but having the opportunity to live on it is even greater. Today, we give continuance to what heavens have spoken. We are ready to continue collaborating and connecting with the people of God and the community of faith. We were given a new name. We were once known as Tierra Nueva, but now we are Comunidad Aliento " said Pastor Eli.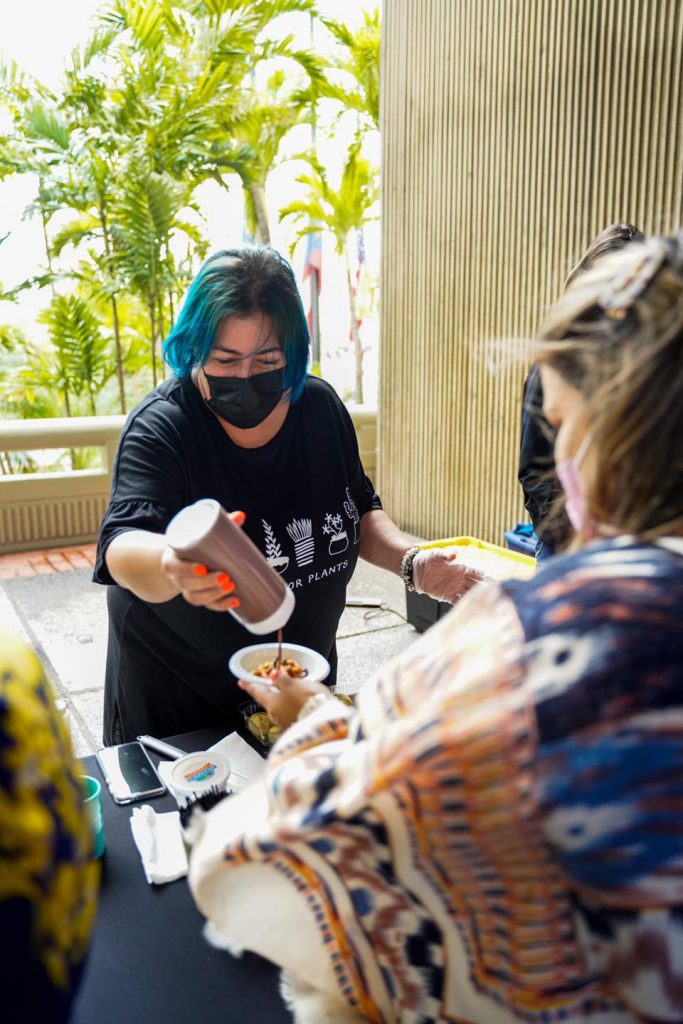 "We are very thankful of every stage that we've lived. Every single one of them, without doubts, has been a learning experience to all of us," concludes Pastora Vanessa.
The announcement was done to the local church and online flock, on all social platforms on May 23rd, and was received with celebration and joy! The celebration took place on May 30, with all sister's churches and pastors, in a day of worship and great rejoicing.
Welcome to Comunidad Aliento